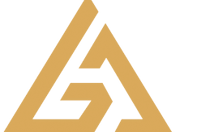 PRINTING BEYOND EXPECTATIONS
PREMIER PRINTING SHOP
IN UAE
UAE's choice in printing just got simpler. At Grace Advertising LLC, our printing shop merges quality with affordability, ensuring your vision is realized to perfection.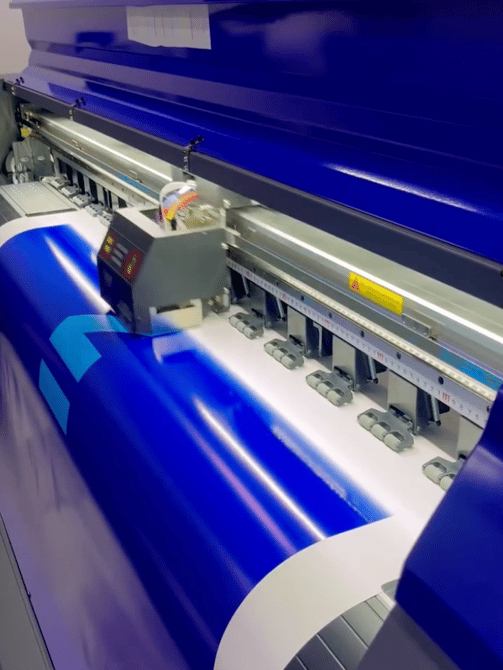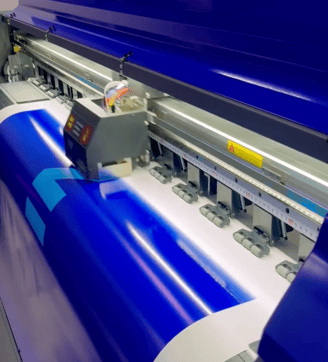 TOP-TIER PRINTING EQUIPMENT
We use the highest grade of printing materials and equipment sourced from the USA, ensuring clear, smudge-free quality in every print.
DESIGN & PRINTING EXCELLENCE
We excel not just in printing but in designing too, making sure your vision is perfectly translated onto paper.
SEASONED PROFESSIONALS
Our team boasts members with over 20 years of experience in the printing industry, ensuring expertise at every stage.
AFFORDABLE PREMIUM QUALITY
Experience premium quality printing without the premium price tag. We believe in delivering the best while keeping it affordable.
Grace Advertising LLC is always pushing the boundaries of print perfection. We're honored to collaborate with renowned clients who entrust us with their brand's image. Guided by our innovative vision, we transform their printing aspirations into tangible masterpieces.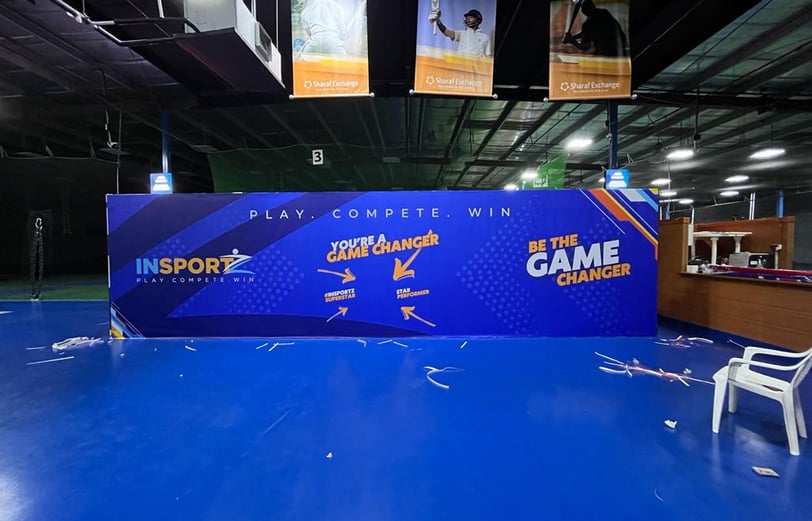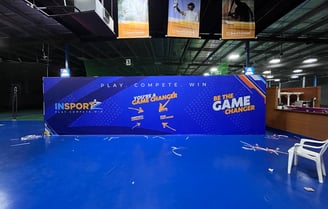 INSPORTZ CLUB DUBAI
INDOOR SIGNAGE AND MERCHANDISE
For a venue as grand and dynamic as INSPORTZ CLUB — Dubai's leading indoor sports hub, only the finest in signage would suffice. Grace Advertising LLC was the trusted name behind their expansive indoor signage. Just as Insportz sets the gold standard for indoor sports facilities, from cricket to tennis, we ensure their brand shines with equal excellence. It's a testament to our commitment to quality and precision that such a prominent establishment entrusted their brand image to our craftsmanship. As Insportz champions sportsmanship and community engagement, we're proud to play a part in their visual narrative.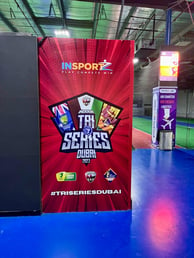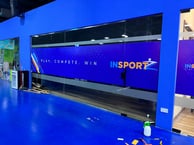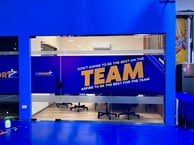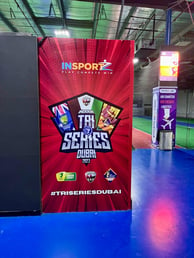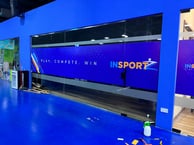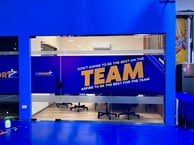 Curious about our diverse portfolio? Explore our other projects to witness the breadth of our expertise. From business cards to intricate signages across the UAE, and from vibrant brochures to cutting-edge retail marketing solutions, delve into the world of Grace Advertising LLC, where every project reflects our commitment to quality, competitive pricing, and exceeding expectations.
Demi, Google Review
I have got a tshirt printed from this company, they were so helpful & prompt in WhatsApp communication to get the job done. Highly appreciated their responses and quality of the work as well as way in which the work was processed. They made sure the urgency and requirements were met diligently also kind enough to deliver on the same day within a few hours. Money was not the main concern the work n customer satisfaction was clearly marked high. I wish them all the best for their growth n success in this market. 🙏 Thank you.
Teresita, Google Review
Costumer service is fantastic, quality of print is very clear and vivid. I highly recommend and we will get their service again. I would like to commend Mr. Rayan for his efficient customer service.
Rawan, Google Review
Very good experience. They made for me uv printing. Affordable prices, kind service and good quality. Thanks
CONSULTATION
Our journey with you starts with an in-depth consultation. We prioritize understanding not just what you want, but why you want it. This stage is a fusion of your ideas and our expertise. We invest time in comprehending your brand's essence, your target audience, and the message you wish to convey. It's not just about printing; it's about visual storytelling that resonates.
DESIGN EXPLORATION
Once we grasp your vision, we immerse ourselves in the vast ocean of design possibilities. We present an array of styles, color schemes, and layouts that align with your brand identity. This process is a collaborative dance, where we iterate and refine until we strike that perfect chord, ensuring the final design isn't just effective but uniquely yours.
PRINTING TO PERFECTION
The culmination of our process is where the magic truly happens. We harness state-of-the-art technology and the finest materials to bring the design to life. But it doesn't end there. We meticulously inspect each print, ensuring sharpness, color accuracy, and overall perfection. Your vision, once intangible, now becomes a tangible masterpiece, polished to perfection and ready to make its mark.
In the landscape of the UAE, from local start-ups to top-tier brands, our client logos echo a story of unparalleled trust. When the finest names seek premium printing solutions, they choose our printing shop. Their esteemed logos are a testament to the unmatched quality and reliability we consistently deliver across the UAE.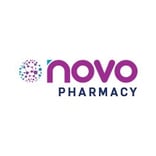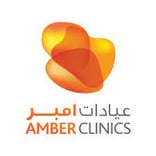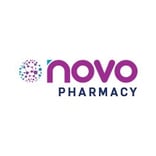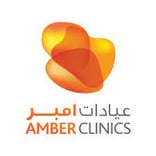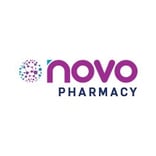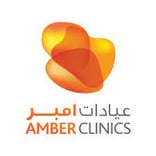 If you're keen to explore superior printing solutions, want insights into how our printing shop operates in the UAE, or have a business proposition or purchase in mind, we're eager to connect. Your printing aspirations in the UAE are just a conversation away.