UAE's Premier Printing Shop:
Our Comprehensive Services Unveiled
Grace Advertising LLC stands as the go-to printing shop in the UAE. We cater to all your printing needs, big or small. From business cards to large signages, our services capture the vibrant essence of the UAE. Simple, efficient, and always of top-notch quality.
Signage and Signboards
We specialize in creating and installing a wide range of signage solutions to meet your needs. Whether you're looking to promote your business, enhance your brand visibility, or simply display important information, we have the perfect solution for you.
Sticker Printing
Sticker printing offers a cost-effective and versatile solution for businesses and individuals looking to enhance their visibility and create a lasting impression. Whether you need stickers for personal use or to promote your business, sticker printing provides a convenient and eye-catching way to communicate your message effectively.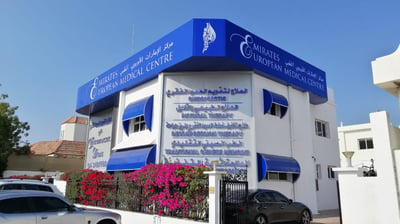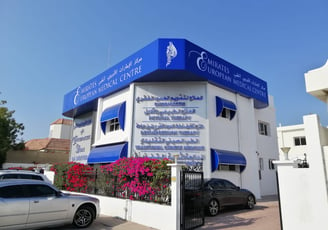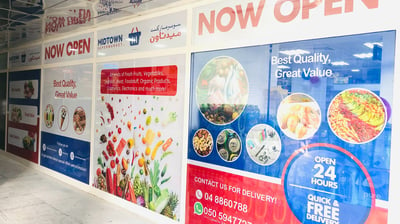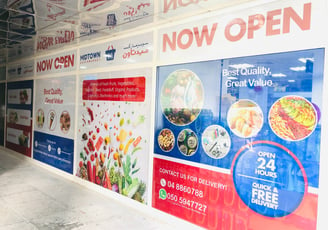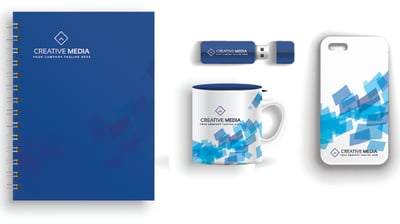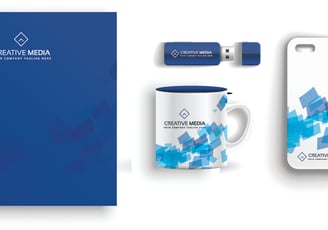 Gift Items / Promotional Items
Corporate gifts or promotional items can range from practical items such as pens, calendars, or USB drives, to more luxurious items like personalized leather goods or high-end electronics. Corporate gifts can be customized with the company's logo or message, making them an effective marketing tool.
T-Shirts and Caps
We specialize in T-shirt and cap printing and embroidery services. Whether you want your company logo printed on a T-shirt or a custom design embroidered on a cap, we can make it happen.
Brochure and Flyers
We offer professional printing services for brochures and flyers. Whether you need a small batch or a large quantity, we can accommodate your printing needs.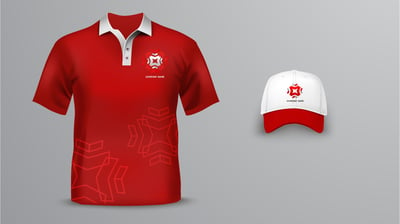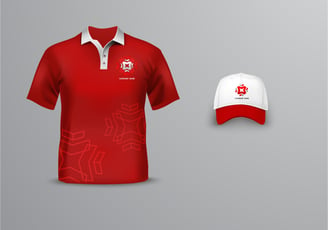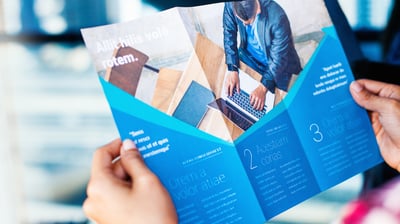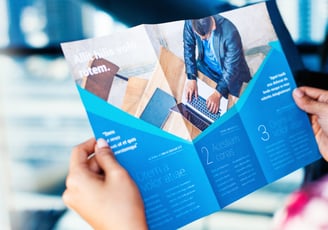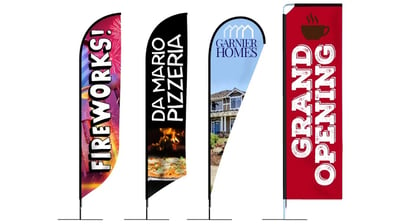 Flags
We offer a wide range of options for creating customized flags. From small handheld flags to large outdoor banners, flag printing services can accommodate various sizes and materials to suit your needs.
Business Cards
We offer a wide range of business card printing options to suit all needs and budgets. From standard designs to premium finishes, our printing services include foiling, soft lamination, and spot UV.
Shopping Bags / Paper Bags
We offer high-quality printing services for shopping bags and paper bags. Whether you need bags for your retail store, promotional events, or gift packaging, we can customize them to suit your needs.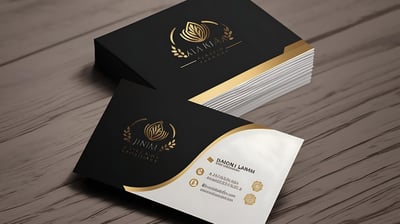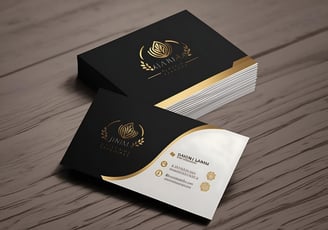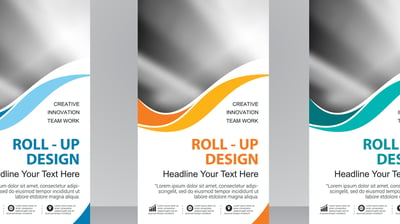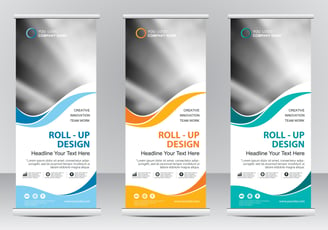 Roll Up Stand
Whether you want to promote a new product, advertise a special offer, or simply increase brand visibility, roll up stand printing is an effective marketing tool that can help you achieve your goal.
Vehicle Branding
Vehicle branding is an effective marketing tool as it allows businesses to reach a wider audience while on the move. The graphics or designs used can include the company logo, contact information, and key messages.
Stationery Printing
We print various types of stationery items such as business cards, letterheads, envelopes, and notepads. We offer a range of options in terms of paper quality, finishes, and printing techniques.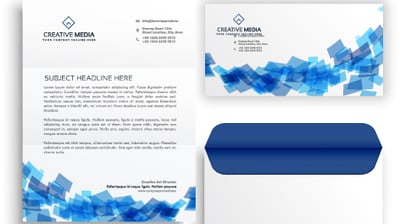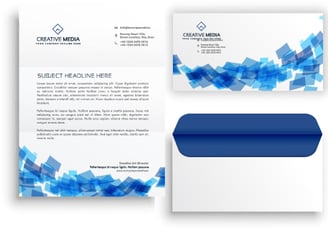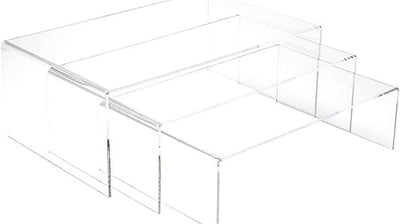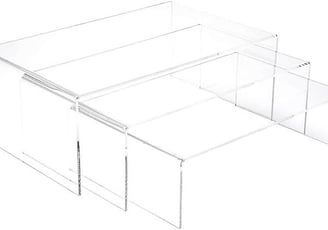 Acrylic Display
Acrylic displays are commonly used in retail stores, exhibitions, trade shows, and even in homes to display a variety of items such as jewelry, cosmetics, electronics, or artwork.